Mary Poppins  |  Musical
October 7 - November 20, 2021

Original Music & Lyrics by Richard M. Sherman and Robert B. Sherman
Book by Julian Fellowes
New Songs & Additional Music & Lyrics by Anthony Drewe and George Stiles
Co-Created by Cameron Mackintosh
Directed by Cambrian James
Music Directed by Lincoln Wright
Choreographed by Cambrian James
Run Time: approximately 2 hours 45 minutes
Magically appearing just when she's needed most, Mary Poppins leads the Banks household on zany adventures with chimney sweeps, shopkeepers, and an assortment of astonishing characters. With infectious music by Disney's legendary Sherman brothers, "Anything Can Happen" in this "Supercalifragilisticexpialidocious" show! Perfect for the whole family!
ALL SATURDAY MATINEES:
Mary Poppins will be played by Ralynne Riggs
George Banks will be played by Rob Stuart.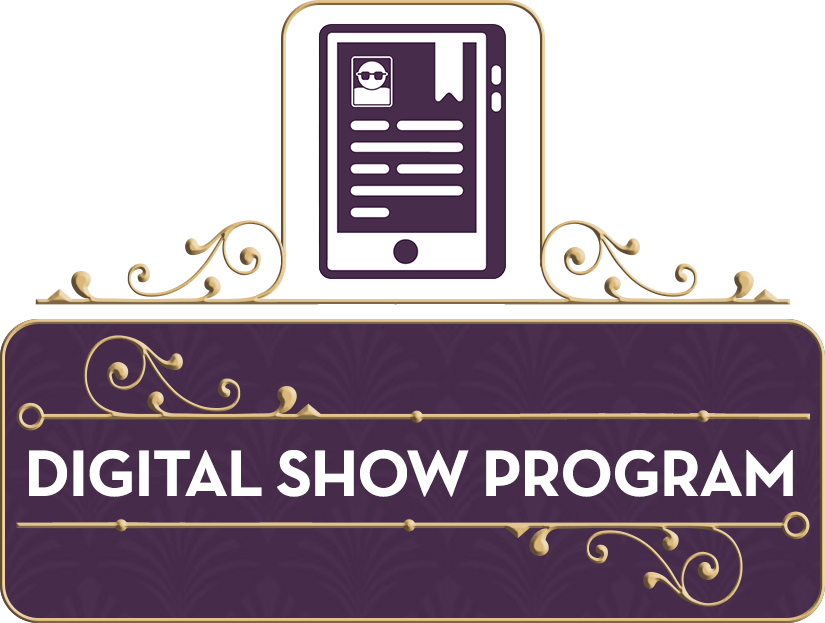 Cast Lists
BLUE CAST
Heidi-Liz Johnson as Mary Poppins
Nicholas Gunnell as Bert
Mychal Leverage as George Banks
Rob Stuart as George Banks (Understudy)
Rochelle Barton as Winifred Banks
Mason Berchman as Jane Banks
Zach Thompson as Michael Banks
Savannah Alfred as Mrs. Brill/Mrs. Corry
Suze St. John as Miss Andrew/Bird Woman
Ryan Monaghan as Admiral Boom/Bank Chairman
Chris Reah as Robertson Ay/Ensemble
Greg Rawlings as Neleus/Ensemble
Zack Pepe as Ensemble
Xingyu Wang as Ensemble
Ashley Bauer as Ensemble
Kayleah Wilson as Ensemble
Makenna Jacobs as Ensemble
Krista Monaghan as Ensemble
Ariana Mai Lucius as Ensemble
RED CAST
Heidi-Liz Johnson as Mary Poppins
Brandon Brown as Bert
Mychal Leverage as George Banks
Rob Stuart as George Banks (Understudy)
Ralynne Riggs as Winifred Banks/Mary Poppins (Swing)
Beatrice Romney as Jane Banks
Jacob Vella as Michael Banks
Melissa VanSlyke as Mrs. Brill/Mrs. Corry
Kathleen Richards as Miss Andrew/Bird Woman
Julian Peña as Admiral Boom/Bank Chairman
Bennett Smith as Robertson Ay/Ensemble
Nathan Peña as Neleus/Ensemble
Daniel Bargen as Ensemble
Jeremy Cruz as Ensemble
Abbi Cavanaugh as Ensemble
Carmiña Garey as Ensemble
Jacqueline Brecker as Ensemble
Alexa Stuart as Ensemble
Sarah Cleeland as Ensemble