ABBA: Our Tribute to the Superstars of Sweden  |  Live Concert
December 28, 2022 - January 14, 2023

Run Time: 2 hours

They were four superstars that hailed from Sweden at the advent of the disco era who crossed over to mainstream music everywhere! Two of them wrote the songs while the other two fronted the band, and together they created absolute Pop Perfection! Starring Brigitta Teuscher and Cori Cable Kidder, and backed by a stellar band. This live show will be certain to get you dancing, grooving, and singing along! Featuring songs such as "Dancing Queen," "Take a Chance on Me," "Chiquitita," "Money, Money, Money," "Mama Mia," and many more hits. Start 2023 off with our upbeat celebration to Abba!

Note: This performance takes place in our adjacent "Dance Studio" where we've set up a temporary stage and seating.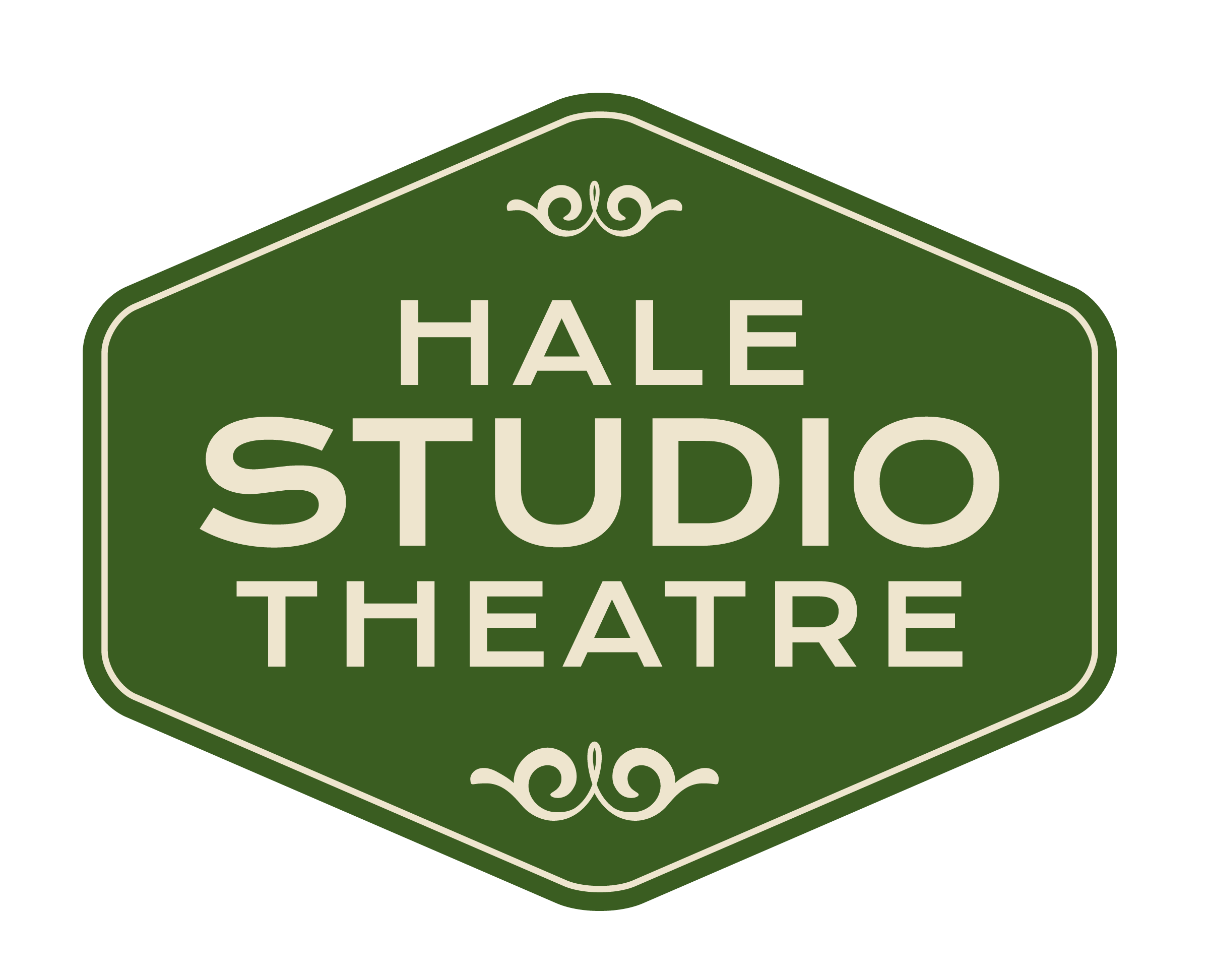 A new place for concerts!
We've transformed our Dance Studio for pop-up concerts! After two concerts earlier this year, we're bringing back more. This time with an improved configuration, better sound, and fantastic talent to make our concerts an even more intimate and amazing experience. If this concept proves successful, we intend to to turn the Dance Studio into a beautiful and permanent performance hall that will allow us to do all sorts of new and exciting programming.

Click here to learn more!