Billy & Elton: A Tribute to the Music of Billy Joel and Elton John  |  Live Concert
February 15 - March 4, 2023

Run Time: approximately 90 minutes

Presenting a night of Grammy Award winning piano driven Rock 'n Roll hits; "Bennie and the Jets", "Levon", "Philadelphia Freedom", "Tiny Dancer", "Anthony's Song", "Just the Way You Are", "Only the Good Die Young" and many more! Featuring artists Luke Randall singing the hits of Billy Joel and John Houston singing the hits of Sir Elton John. Get swept away in this interactive, live show celebrating two superstars of Piano Pop and Rock 'n Roll!

Note: This performance takes place in our adjacent "Dance Studio" where we've set up a temporary stage and seating.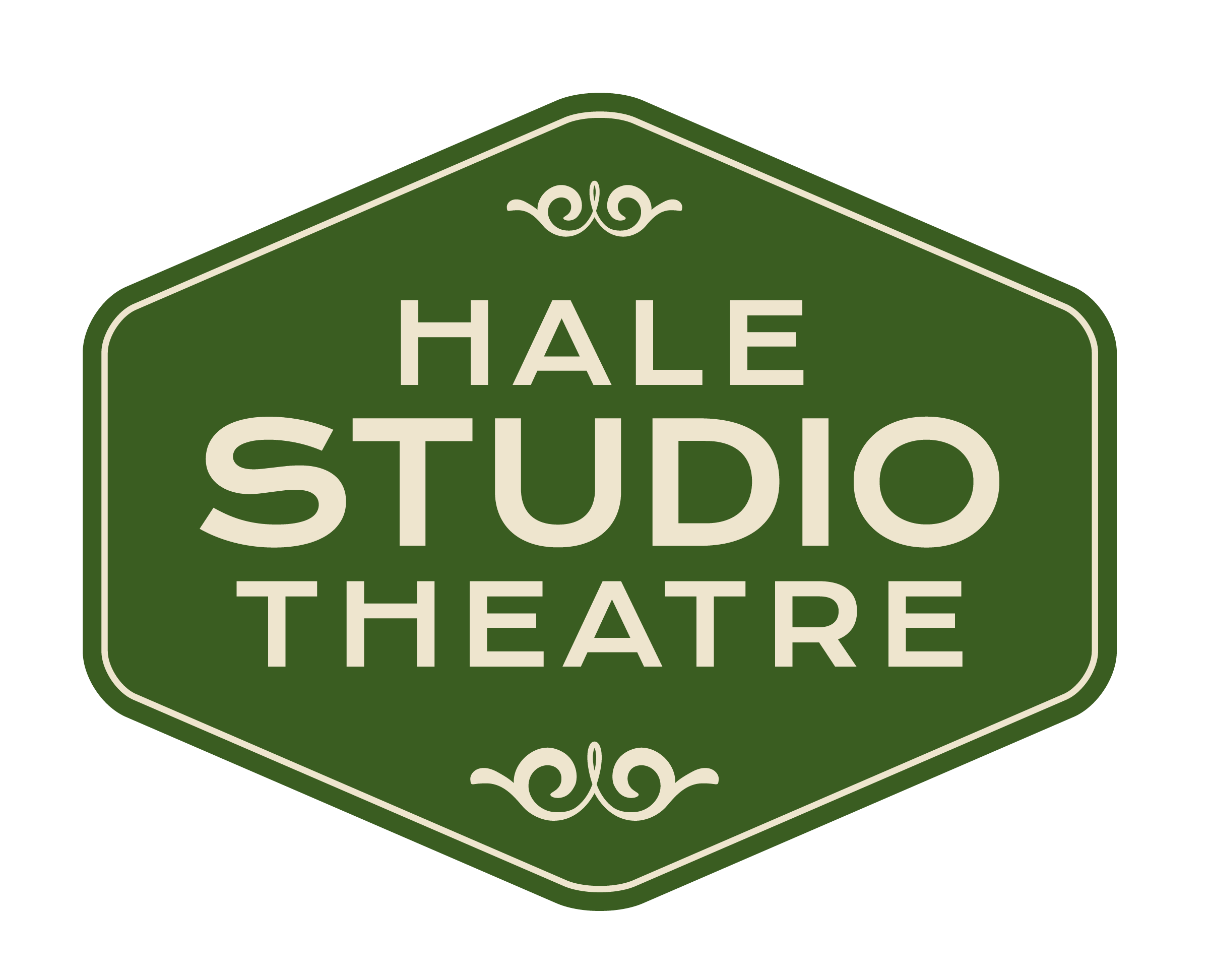 A new place for concerts!
We've transformed our Dance Studio for pop-up concerts! After two concerts earlier this year, we're bringing back more. This time with an improved configuration, better sound, and fantastic talent to make our concerts an even more intimate and amazing experience. If this concept proves successful, we intend to to turn the Dance Studio into a beautiful and permanent performance hall that will allow us to do all sorts of new and exciting programming.

Click here to learn more!