Hale's Hi-Fi Holidays: A Retro Holiday Tradition  |  Live Concert
December 7 - December 17, 2022

Run Time: 2 hours

This is THE event to kick your holiday spirit into high gear! Hale Studio Theater is starting a new Christmas tradition. We and our elves have sifted through our vinyl record collection and have curated a night of our very favorite popular Christmas hits which we will recreate live. Featuring Guest stars from NYC, Oregon, Vegas, and the North Pole, and including songs made famous by Judy Garland, Julie Andrews, Burl Ives, Nat King Cole, Elvis, Bing Crosby, and many, many more!

The term "hi-fi" — or "high fidelity" — dates back to the 1950s, used to describe audio equipment and vinyl record players that were able to faithfully reproduce live music.

Note: This performance takes place in our adjacent "Dance Studio" where we've set up a temporary stage and seating.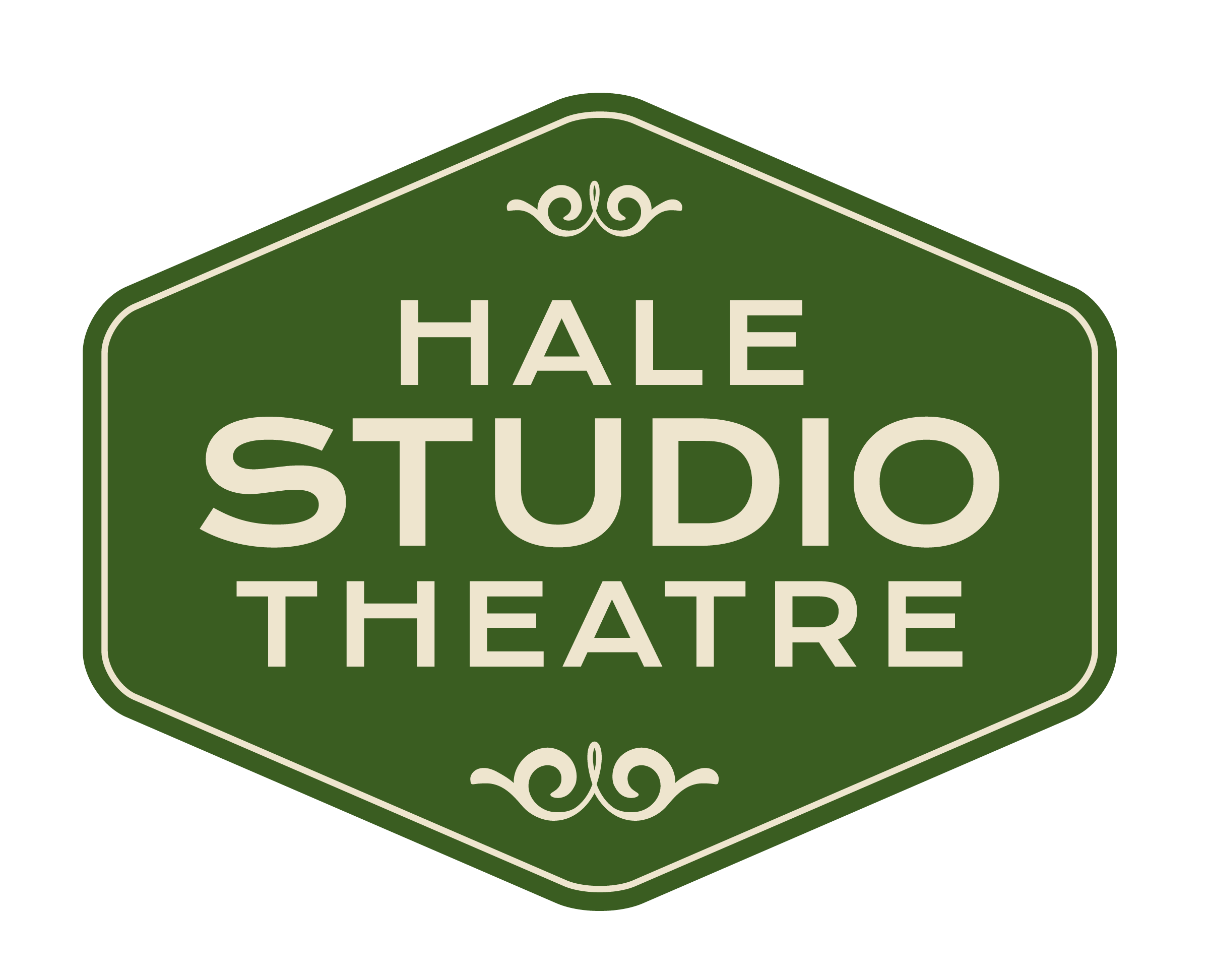 A new place for concerts!
We've transformed our Dance Studio for pop-up concerts! After two concerts earlier this year, we're bringing back more. This time with an improved configuration, better sound, and fantastic talent to make our concerts an even more intimate and amazing experience. If this concept proves successful, we intend to to turn the Dance Studio into a beautiful and permanent performance hall that will allow us to do all sorts of new and exciting programming.

Click here to learn more!