Only The Lonely: A Tribute to Roy Orbison  |  Live Concert
January 25, 2023 - February 4, 2023

Run Time: 90 minutes

Featuring a night of Orbison's career spanning hits such as "Pretty Woman", "Only the Lonely", "Blue Bayou", and "Crying" performed by Ben Hale. Roy Orbison, "the Big O" was an American Icon, an original, and a veritable force of nature. He was admired by legends, including Elvis Presley. No one in the rock and roll world came close to the emotional depth and vocal range he had. Join us for an unforgettable celebration of the music of Roy Orbison!

Ben Hale has performed the music of Orbison across the United States and Canada with show stopping renditions that always end with standing ovations. Hale starred as Johnny Cash in the original Las Vegas cast of Million Dollar Quartet and also performed for 6 years in Phantom of the Opera.

Note: This performance takes place in our adjacent "Dance Studio" where we've set up a temporary stage and seating.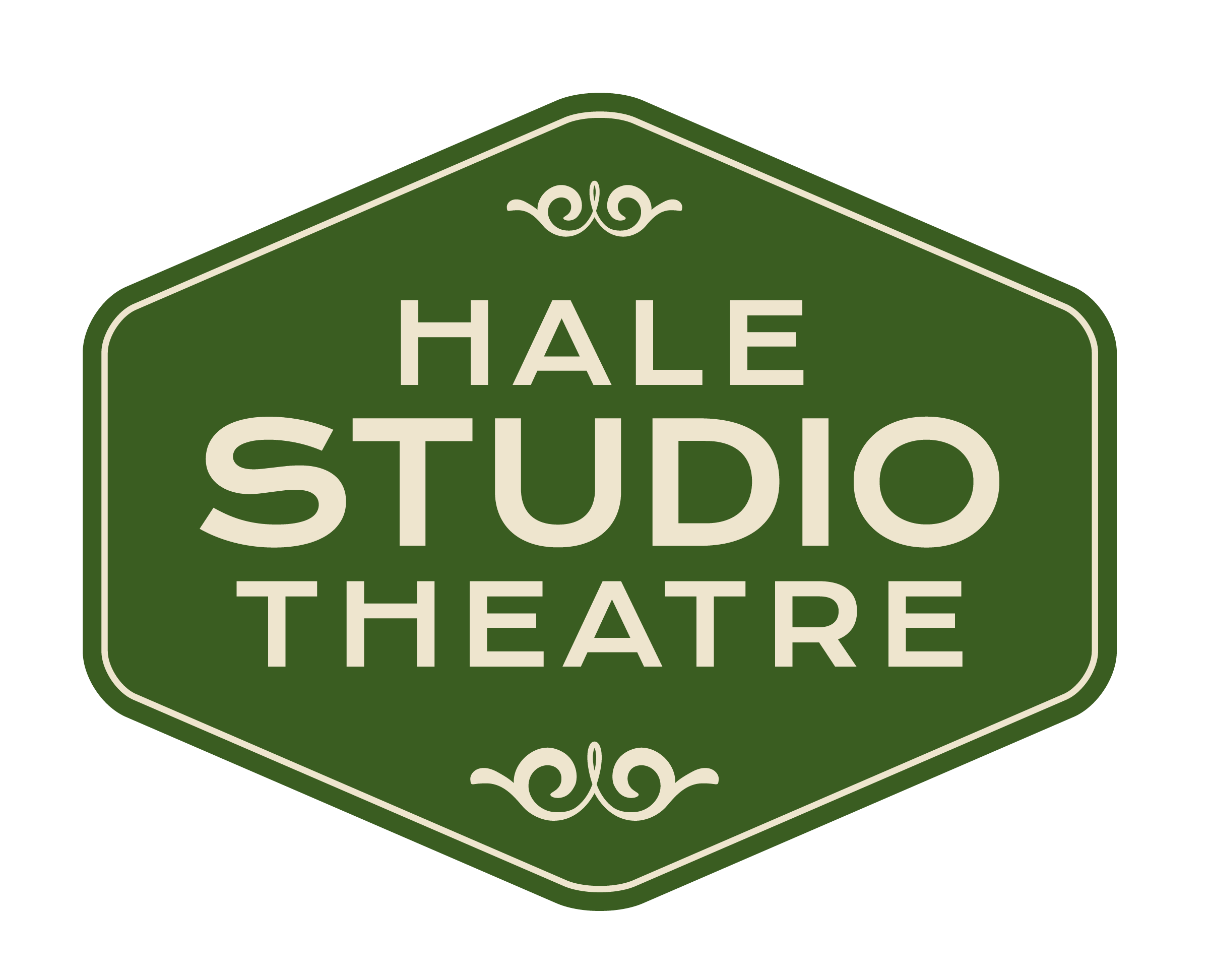 A new place for concerts!
We've transformed our Dance Studio for pop-up concerts! After two concerts earlier this year, we're bringing back more. This time with an improved configuration, better sound, and fantastic talent to make our concerts an even more intimate and amazing experience. If this concept proves successful, we intend to to turn the Dance Studio into a beautiful and permanent performance hall that will allow us to do all sorts of new and exciting programming.

Click here to learn more!