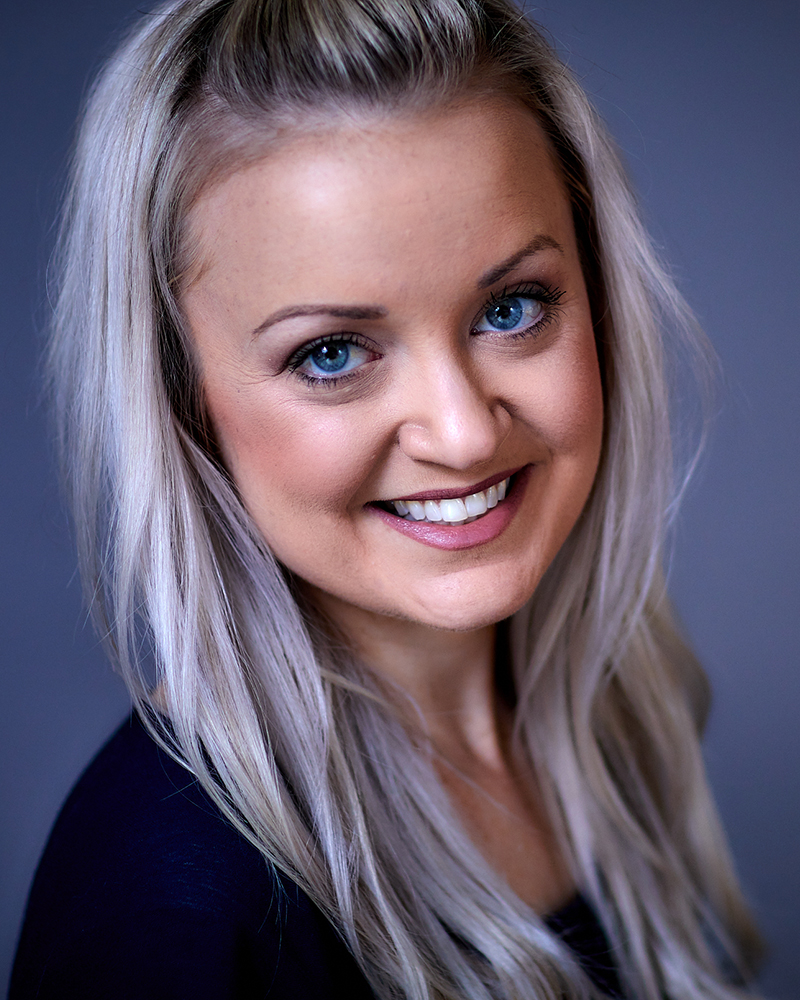 ASHLEY BAUER TEACHES JAZZ PERFORMANCE TECHNIQUE
Beginning Jazz Performance Technique: 
This class will focus on technique from the styles of Jazz and Ballet with an emphasis on proper placement, alignment and movement quality.  There will be stretching, strengthening, conditioning as well as progressions across the floor. Students will also learn a short dance combination each week to learn the different styling techniques and how to apply it to their dancing.  
 
ABOUT ASHLEY BAUER
Ashley's dance training began at Inland Pacific Ballet where she had the opportunity to perform in ballets such as The Nutcracker, Swan Lake, Sleeping Beauty, Giselle and Coppelia. During her time in college she was able to study many other genres of dance and be featured in annual dance concerts. She also spent two summers training at American Ballet Theatre in New York City as well as a summer training with the Jose Limon Dance Company. When she was 17 years old Ashley started a thirteen year career with the Walt Disney Company in Anaheim. She spent her time in Entertainment doing shows, characters and being featured in the 50th anniversary parade, Parade of Dreams.

She has been teaching for sixteen years at dance studios all over Southern California and in Arizona in all styles and genres of dance. Ashley has choreographed routines for regional and national competitions which have placed in the top 10 at Move, Spotlight and Showstoppers. She received an award for "Outstanding Choreography" at Spotlight Dance Cup in 2015. In addition to teaching and performing, Ashley choreographs musical theater locally and has choreographed such shows as: All Shook Up (MCC), Young Frankenstein (MCC), Bye Bye Birdie (MVHS), Seussical (HAQC), Shrek (MCC), Beauty and the Beast (HAQC) and Mamma Mia (MCC). Ashley absolutely loves teaching and is excited to share her passion for the arts with those students at the Hale Studio.