The Andrews Brothers  |  Jukebox Musical
January 17 - March 7, 2023

By Roger Bean
Directed by Cambrian James
Music Directed by Lincoln Wright
Choreographed by Cambrian James
Run Time: approximately 2 hours

A USO performance from the Andrews Sisters is in jeopardy when they fail to appear. Thankfully, three earnest stagehands are determined to go on with the show! The Andrews Brothers is filled to the brim with 30 songs made famous by the Andrews Sisters and other top artists of the era in this WWII show of mistaken identities and madcap adventures.
Adult $45  | Youth $30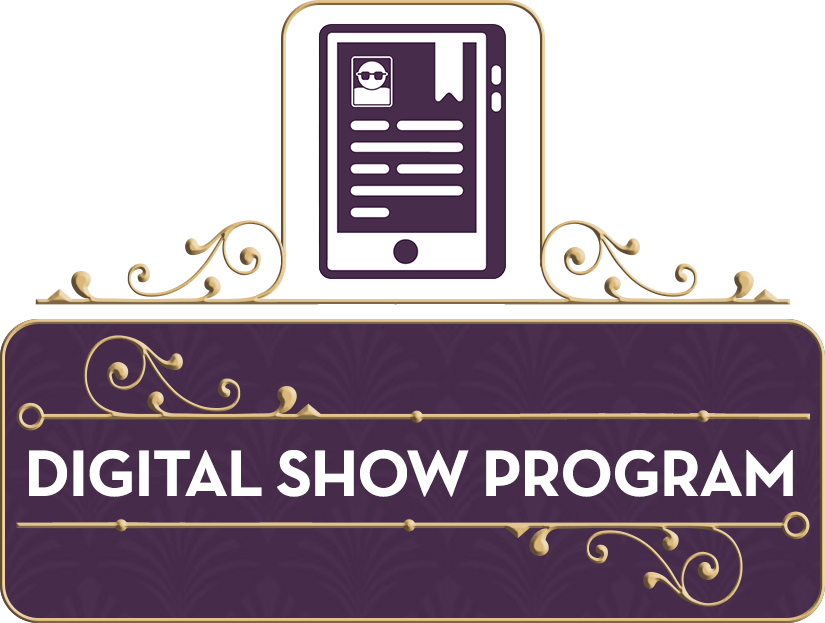 Green Cast
Raymond Barcelo as Max Andrews
Adam Guinn as Lawrence Andrews
Kyle Webb as Patrick Andrews
Holly Payne as Peggy Jones
Gold Cast
Joey Morrison as Max Andrews
Trevon Powell as Lawrence Andrews
Reece Harris as Patrick Andrews
Michala Montano as Peggy Jones
*Artists and dates subject to change without notice.