Waylon, Willie & Cash: A Tribute to The Highway Men and Outlaw Country  |  Live Concert
November 16 - November 26, 2022

Run Time: 2 hours

They were wild, rowdy, and fearless. They defined the Outlaw Country genre and cemented their place in country music and history as we know it. Join us as we celebrate the music of Waylon Jennings, Willie Nelson, and Johnny Cash. You'll hear classics such as "On the Road Again," "Only Daddy That'll Walk the Line," "Luchenback Texas," "Folsom Prison Blues," "Always on My Mind" and many, many more! Featuring an undeniable and uncanny cast from Nashville, Los Angeles, and Las Vegas. Hope to see y'all there!

Note: This performance takes place in our adjacent "Dance Studio" where we've set up a temporary stage and seating.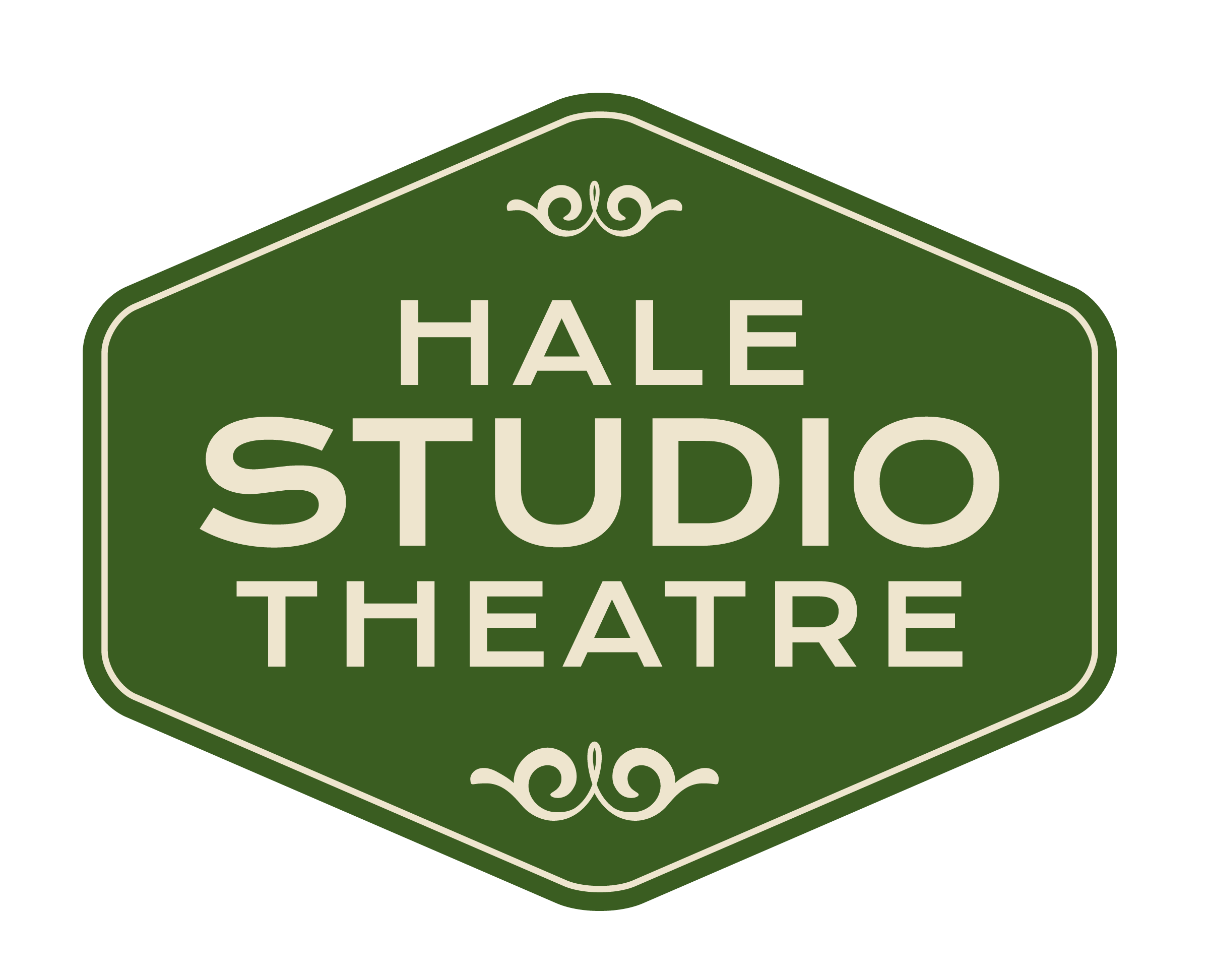 A new place for concerts!
We've transformed our Dance Studio for pop-up concerts! After two concerts earlier this year, we're bringing back more. This time with an improved configuration, better sound, and fantastic talent to make our concerts an even more intimate and amazing experience. If this concept proves successful, we intend to to turn the Dance Studio into a beautiful and permanent performance hall that will allow us to do all sorts of new and exciting programming.

Click here to learn more!