Merle, Marty & Miller: A Tribute to the Music of Merle Haggard, Marty Robbins & Roger Miller  |  Live Concert
March 15, 2023 - March 25, 2023

Run Time: approximately 90 minutes

Join us as we celebrate 3 great American artists that paved the way for country music in all its forms. We pay tribute to their iconic hit songs, such as "Today I Started Loving You Again", "Swingin Doors", "El Paso", "Devil Woman", "King of the Road" and "River in the Rain". From Haggard's rugged, outlaw style to Robbins' smooth, crooning voice to Miller's clever, humorous lyrics, this concert will have something for every country music fan.

Note: This performance takes place in our adjacent "Dance Studio" where we've set up a temporary stage and seating.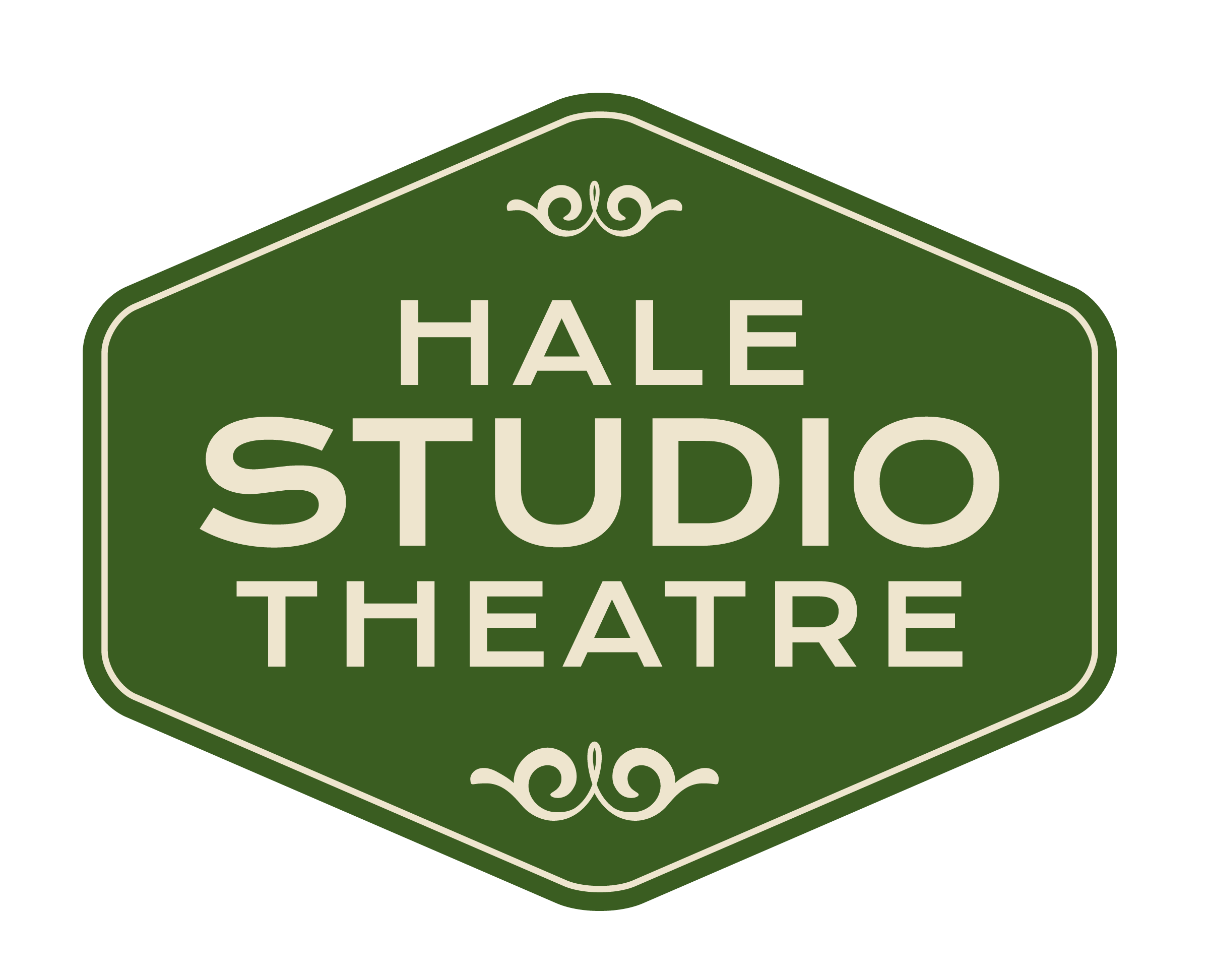 A new place for concerts!
We've transformed our Dance Studio for pop-up concerts! After two concerts earlier this year, we're bringing back more. This time with an improved configuration, better sound, and fantastic talent to make our concerts an even more intimate and amazing experience. If this concept proves successful, we intend to to turn the Dance Studio into a beautiful and permanent performance hall that will allow us to do all sorts of new and exciting programming.

Click here to learn more!